More Than Just Offices
We don't have a working life: we have a life! This means that our workplace must help us not only to do our best, but also to be the best versions of ourselves. This is the vision at the heart of HUBNORDIC. We make sure that companies and employees can thrive by providing beautiful surroundings, state-of-the-art facilities and services, and a unique location with urban life, nature and infrastructure at your doorstep.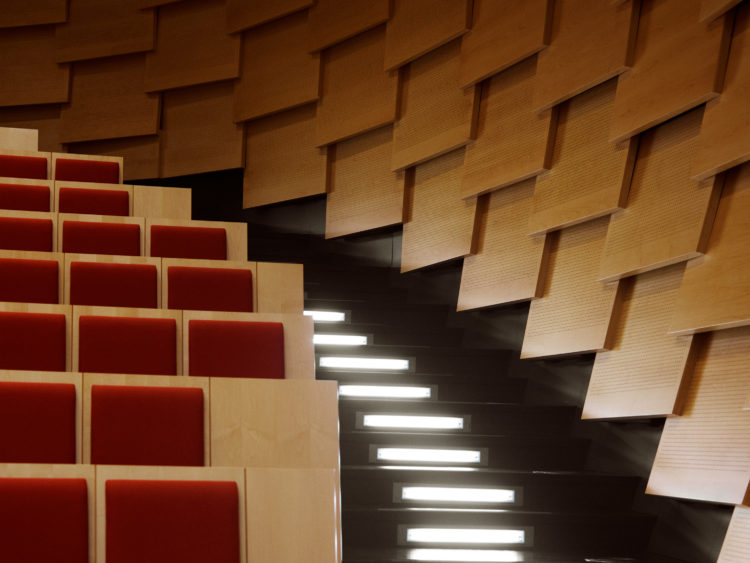 Our Facilities
We've worked hard to establish the very best environment for doing business. Besides, we constantly look for new ways we can make well-being, job satisfaction and productivity an integral part of your day-to-day.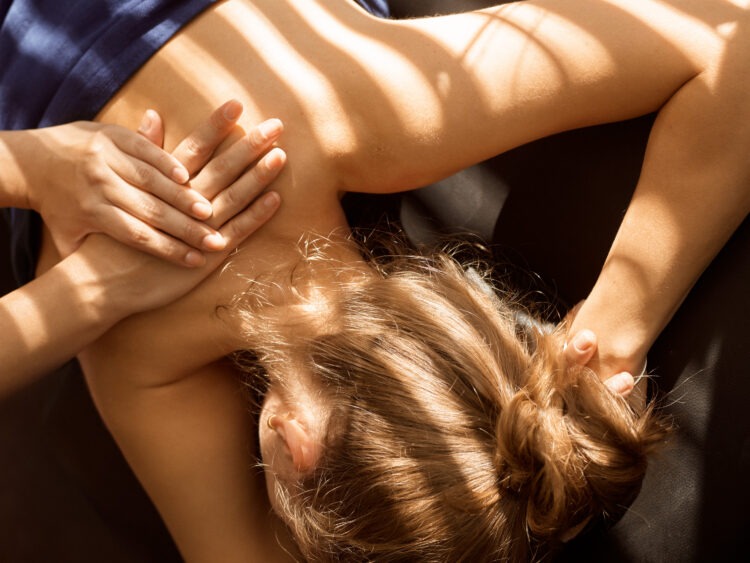 Services and Amenities
We strive to make your working day easier — which is why we offer a wide range of boutique services to help you effortlessly take care of errands and daily needs. Have your clothes dry-cleaned while you're at work, pick up your e-shopping at the reception – and leave work with the delicious takeaway meal of the day.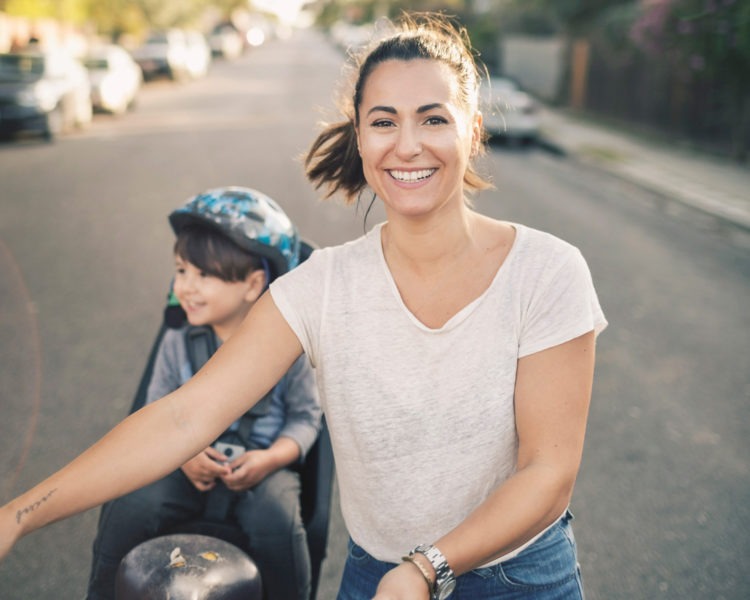 About KLP Ejendomme
HUBNORDIC is owned by KLP Ejendomme A/S.
The HUBNORDIC development is born from many years of experience in the Danish property market and discussions with our community about modern companies' need for flexible, holistic solutions.
KLP's investments in the property market are part of the long-term asset management of the KLP Group. We have companies in Oslo, Trondheim, Copenhagen and Stockholm, and the hallmarks of our rental business are flexible premises, an expanded level of service and efficient operation.
KLP Ejendomme A/S is a subsidiary of KLP Eiendom AS, which is in turn part of the Norwegian pension group, KLP. KLP's priority is responsible investment with respect for the planet, which we have on loan from future generations.