Ørestad City
— the home of innovation and dynamics
Ørestad City is part of Copenhagen, the Danish capital city, which has enjoyed increased international recognition in recent years for e.g. it's sustainability initiatives and not least the attractive business environment. The same goes for Denmark. According to 2020 Global Talent Competitiveness Index:
"Denmark performs particularly well in retaining talent (3rd), as a result of strong performances in both the Sustainability (5th) and Lifestyle (8th) sub-pillars. It has also an excellent pool of Global Knowledge Skills (6th), where a high degree of entrepreneurship and innovation makes it the global leader in terms of Talent Impact."
Copenhagen at a glance
Ranks 3rd in Deutsche Banks research of Cities with the highest quality of life (2019).
Ranks 5th in the Smart City Index (2019).
The Capital Region of Denmark is home to a highly educated and wealthy population.
Driven by a dynamic economy with thriving life-science and clean-tech industries the regional GDP per capita in Greater Copenhagen exceeds the overall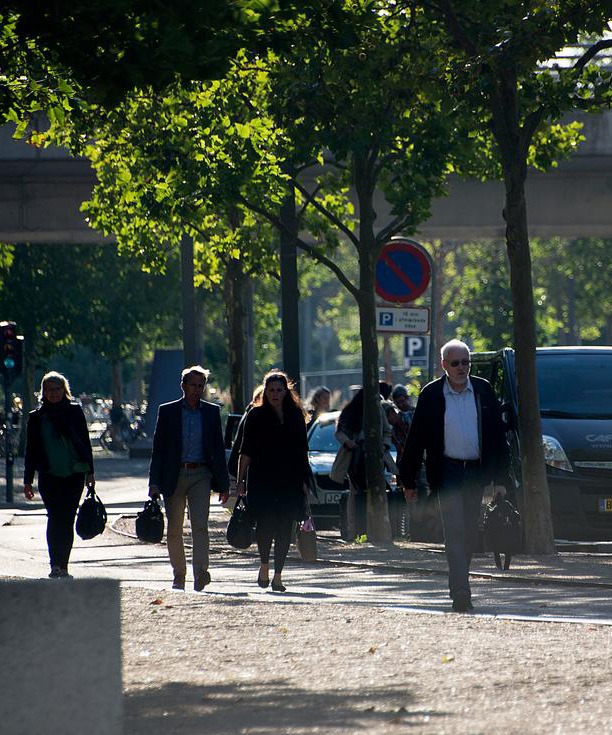 Work in the Heart of the Nordics
At HUBNORDIC in Ørestad City, you'll find yourself right in the middle of an international business environment.
The fastest-growing commercial district in Copenhagen, Ørestad City, offers swift connections to Danish and foreign destinations. But that's not all: the district is defined by plenty of great cafés and restaurants, and everything you could possibly want in terms of shopping and entertainment, schools and other educational institutions.
Meanwhile, right at the end of the pavement, Kalvebod Fælled beckons. It is a landscape of sublime nature — perfect for a stimulating run or an inspirational break in the fresh air.
At HUBNORDIC, we also strive to cultivate community through professional and social events. We're not far from a golf course, an ice-skating rink, artificial turf pitches and attractive entertainment venues such as the Royal Arena and Nordisk Film's 4DX cinema.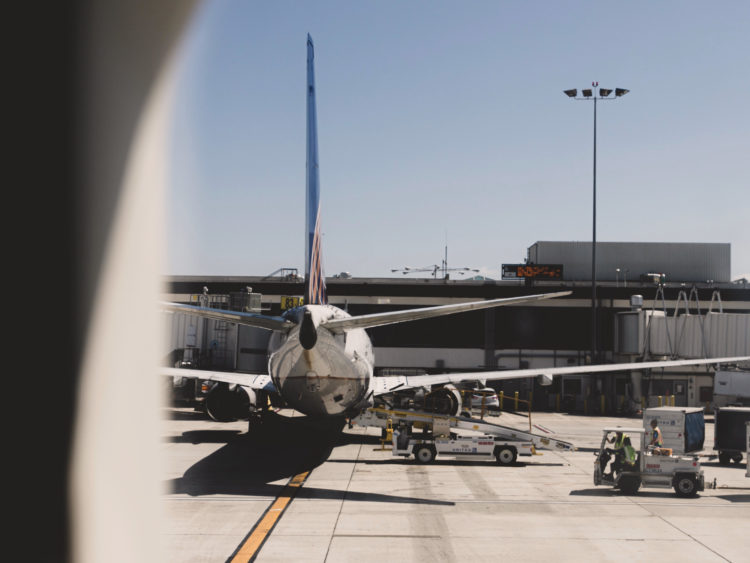 Train, bus and metro
Copenhagen Airport
The E20 Highway
The Øresund Bridge
Field's, cinemas and the Royal Arena
Hotels and conference centres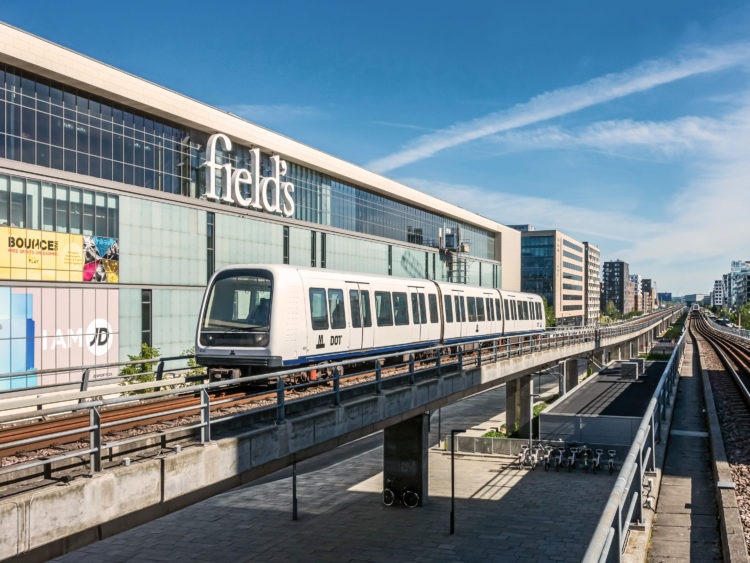 Shopping
Bella Center
Amager and Kalvebod Common
School and high school
University of Copenhagen and the IT University
Royal Golf Club