HUB3
Arne Jacobsens Allé 13
The building was completed in 2008 and was designed by DISSING+WEITLING architecture. As with its sister building, HUB2, the outdoor areas here are zoned with canals and trees — lending HUB3 a charming atmosphere all year round.
The building is 30,500 m2 and equipped with every amenity you'd want. KLP Ejendomme is certified according to the ISO 9001 and ISO 14001 standards, and the property has obtained a DNGB silver certification for properties in operation.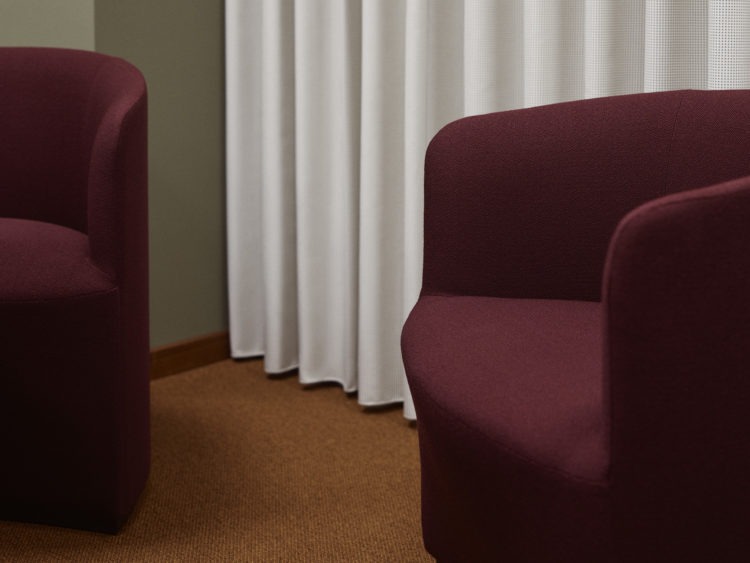 New Meeting Center for Different Needs
We don't work the same way we did ten years ago. New ways of working, new technology, new behavior, and new generations in the workplace give new expectations of what an office property should offer. That's why we work with our common facilities on an ongoing basis so that they can support your daily work.
As part of our update of the property's common areas, we have just upgraded our meeting center and supplemented part of the staff restaurant with a large lounge area. The meeting center is now set up so that it can support different types of meetings. So whether you need a classic meeting room, one with a round table, a larger one with more creative décor, or a large one with more arrangement options, you have it right down on the ground floor. If you have an event, you can use our beautiful auditorium with seating for 149 guests.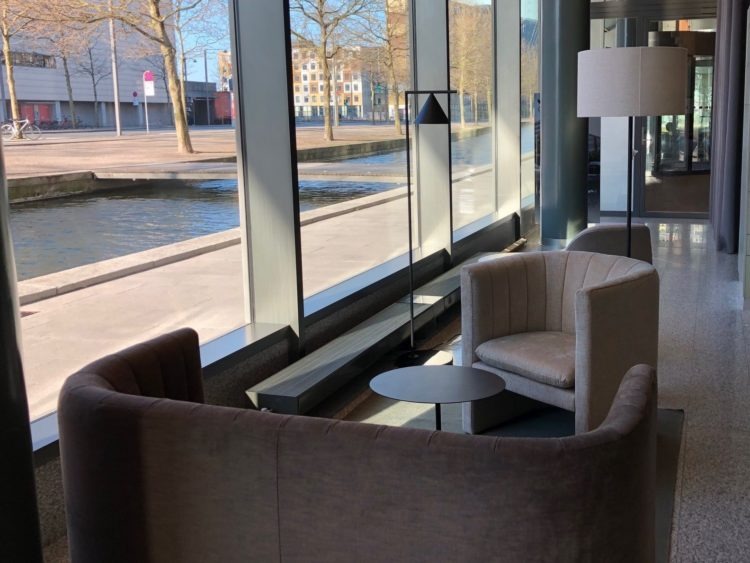 Work in our Lounge
The new working methods also mean a greater need for activity-based interior design and flexibility in the working day. That is why we have rethought our dining area so that it can be utilized to a greater extent throughout the day.
So if you need a change, you can sit in the lounge by the canal either at tables or in the soft sofa arrangements and have more informal meetings. You can also hold a work meeting or have a workstation in our upper lounge, which is equipped with outlets for phone and laptop chargers.
We are constantly upgrading our properties, and in HUB3 we are in the process of establishing exterior solar shading on east-facing and south-facing facades as well as establishing access to the roof terrace.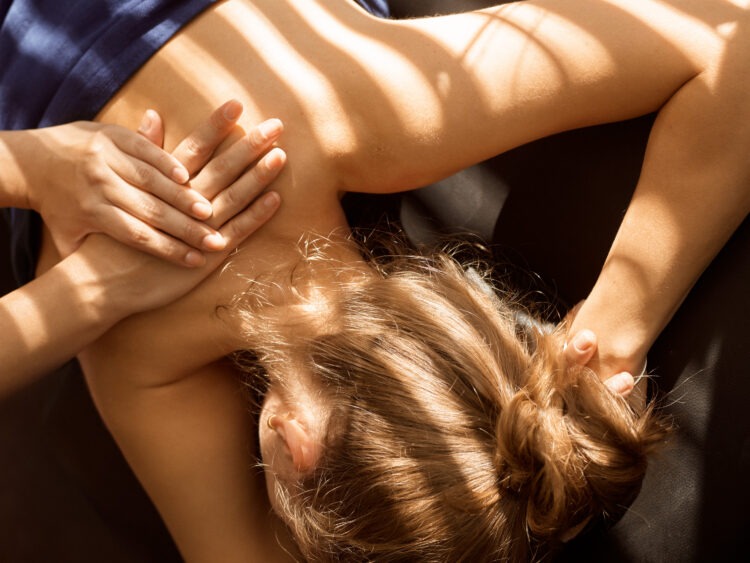 Lease with a Touch of Luxury
Seven meeting rooms with capacities for eight to 40 people
Auditorium with space for 149 people
Roof terrace
Catering à la carte and to go
Dining area for 350 diners at any one time
Possibility of organising events for up to 500 people
Staffed reception service
Hairdresser, massage services and gym
Underground car park and indoor and outdoor bicycle parking
DNGB Certification and energy labelling B
Let's Decorate Together
What expectations do you have for your offices and what needs do you have? Should it primarily be with open floor plans, cell offices, or a combination? We would like to have a dialogue about your wishes and give a concrete, non-binding offer on how you can arrange. Here we also incorporate, for example, focus rooms, quiet rooms, and meeting rooms, as well as any lounge and touch down areas if you work more activity-based.
As something unique, we at HUBNORDIC can customize rents across both floors and our three properties. Should your needs change, we can also probably get you on in one of our other leases, so you do not have to compromise on the high standard. Contact us to hear more about the many options.