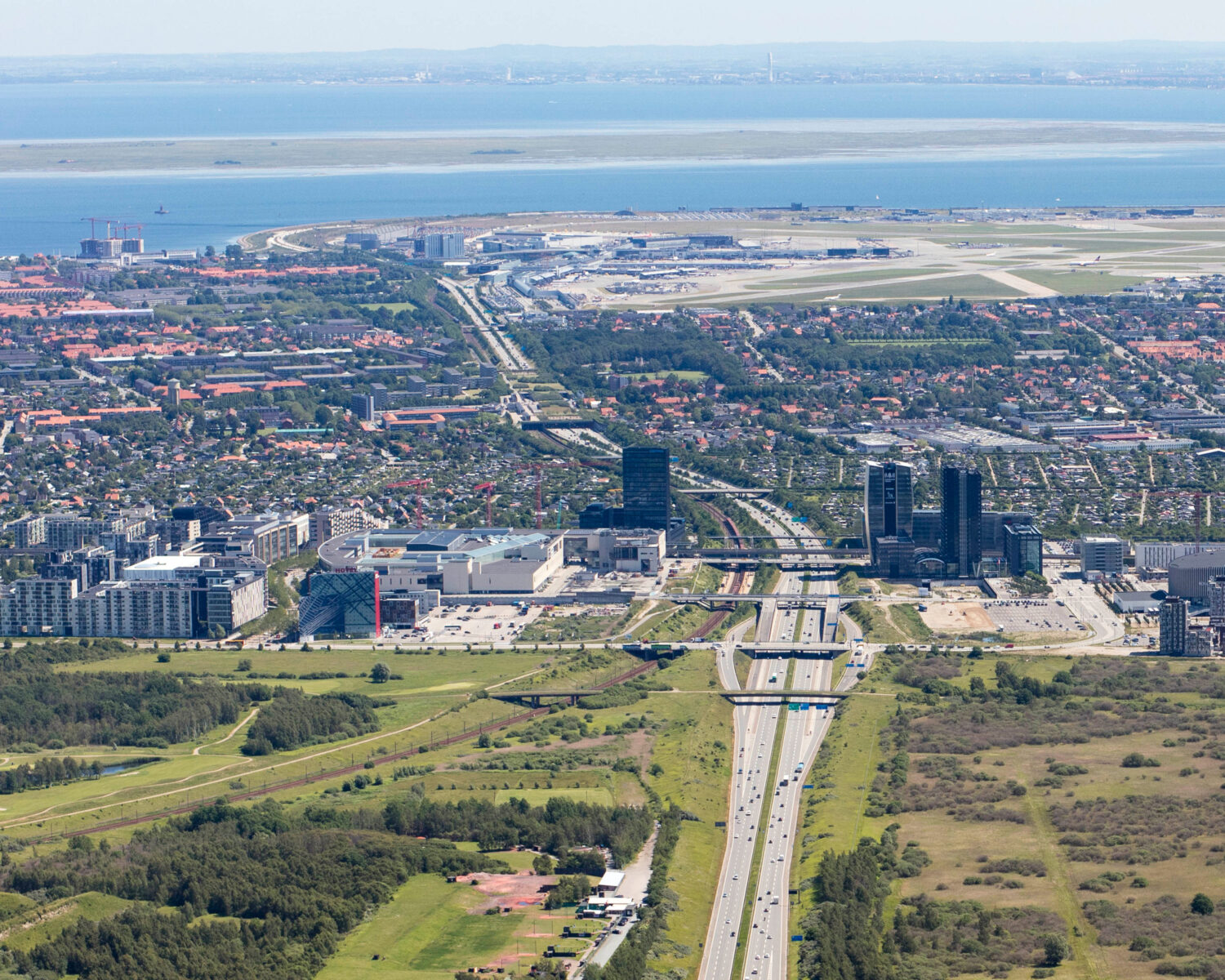 Find your new base at HUBNORDIC
HUBNORDIC offers attractive office spaces. Our 360-degree focus on facilities, services, sustainability and well-being provides an environment flexible enough for your company's wants and needs.
Our buildings in Ørestad City house both major international companies and Danish start-ups. HUBNORDIC provides you with a full-service office environment in a top-notch location – defined by efficient infrastructure, city attractions and a stunning natural landscape all at once.
If you would like to hear more about what we offer, please get in touch for further information and a guided tour.
Get prospectus for each of our three properties
We have compiled our leases into three prospectuses distributed on the properties in HUBNORDIC, HUB1, HUB2, and HUB3. You can read more about the differences between the three HUBs here.
In the table below, you can find out which leases suit you in size across the three properties.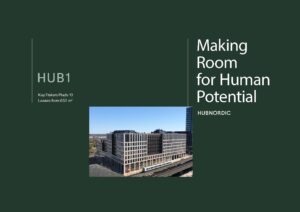 Available leases
Area m2 Building Floor Rental (annual)*
* Rent excludes operation and consumption.
Get room for your development
At HUBNORDIC we can customize the rents across both floors and properties according to your needs. So whether you are looking for a smaller area, an entire floor or perhaps several connected, we can help. We would also like to make a specific offer on how you can arrange offices in a lease.
It is common to our HUBNORDIC properties that they set the standard for new multi-use properties in Denmark. Included in the lease are high flexibility, modern technical installations, a rich range of communal facilities and numerous customized services. In short, a framework created for one purpose: to inspire your business for growth and innovation.
Contact our Market- and Property Manager Stig Fermi-Erichsen and hear more about the many opportunities to tailor the solution that gives you and your company the most Room for Human Potential.