How can we help you?
If you would like to find out more about the spaces we have for rent and Coworking, please contact us for more details and a guided tour.
Tell us what you need. We can easily customise our spaces to match what works for your team.
HUBNORDIC
Edvard Thomsens Vej 10
Ørestad City
DK–2300 København S
CVR nr.: 25 19 38 22
Stig Fermi-Erichsen
Head of Market and Properties
Tel  +45 2844 2661
Email  sfe@klp.no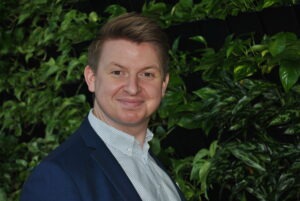 Lars Sindal Kristensen
Market and Rental consultant
Tel  +45 31376112
Email  lsk@klp.no