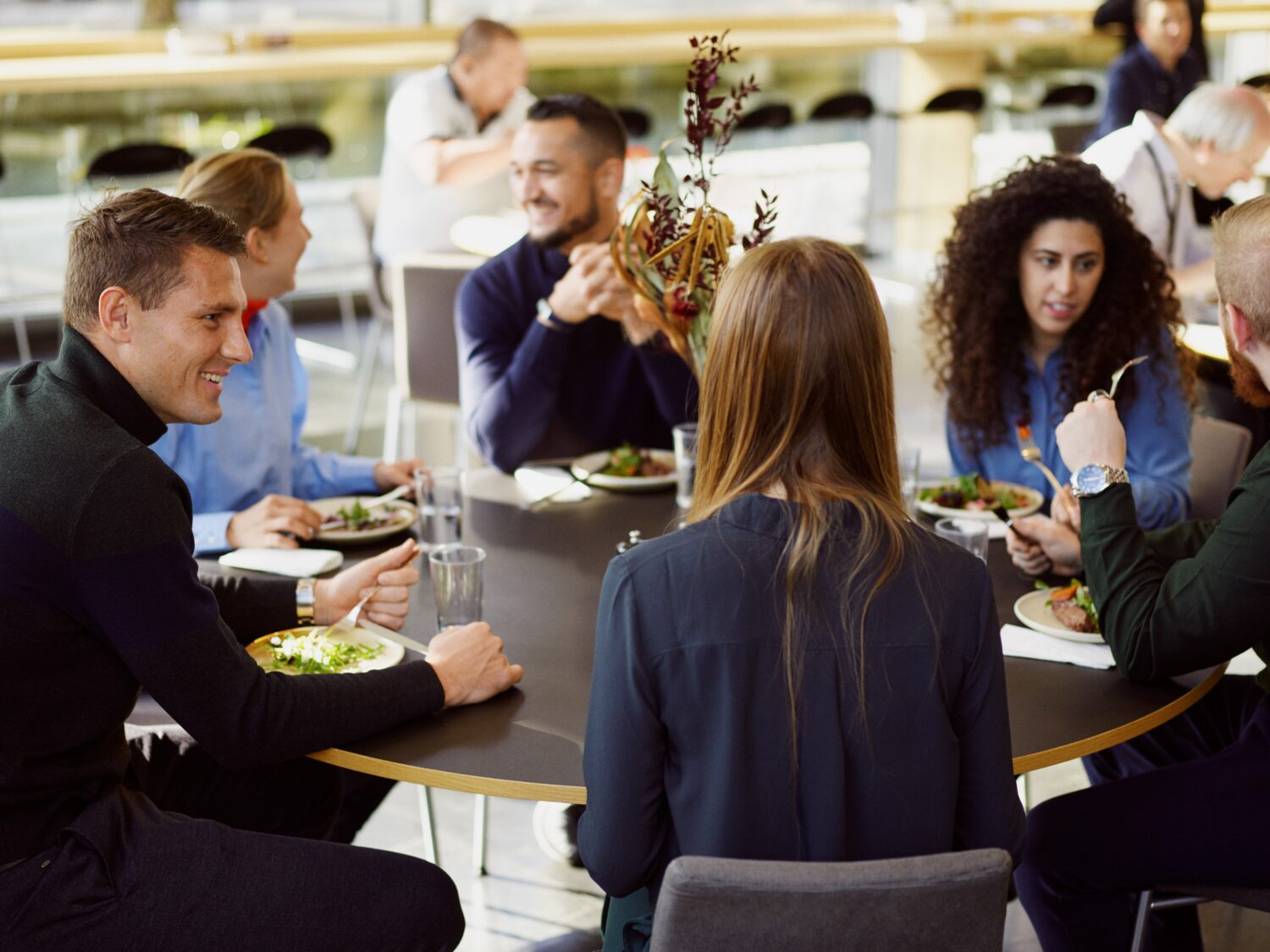 Take Care of Work and Life, All at Once
We strive to make your daily life easier — which is why we offer a range of boutique services to help you take care of errands and everyday needs. Drop off your clothes at the dry cleaner's when you arrive in the morning, pick up your e-shopping at the reception on your way out and leave work with the delicious takeaway meal of the day.
If you need anything else, just ask us.
We're based at HUBNORDIC, too.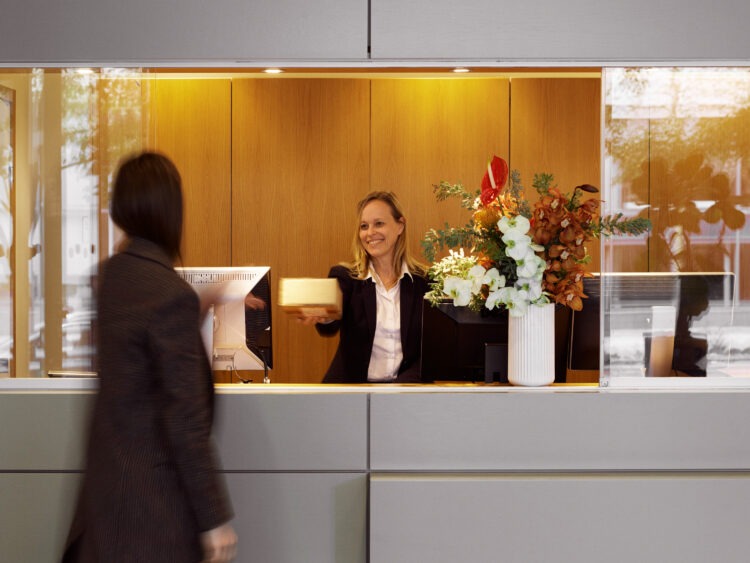 Lobby with receptionist
Caretaker and security
Meeting rooms and auditoriums with plug & play technology
Room service for meetings and events
Barista café
Restaurant and lounge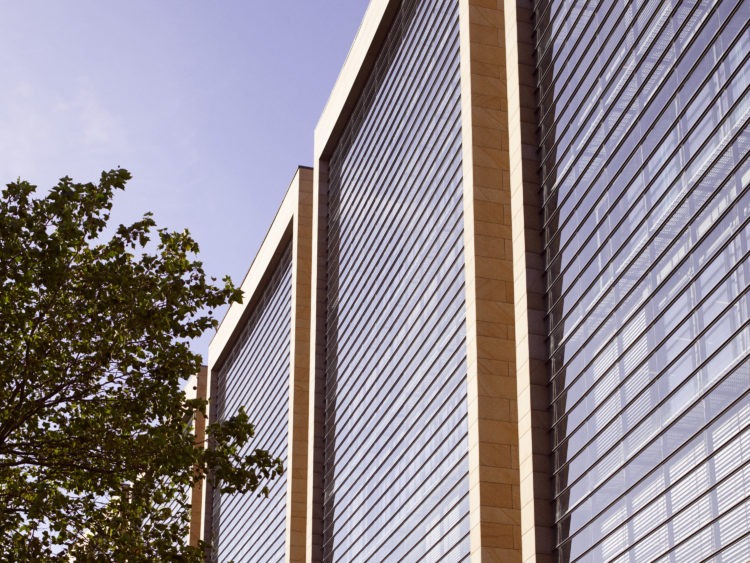 Market days
Hairdresser and massage services
Personal fitness coach and workout classes
Yoga classes
Dry-cleaning service
Bicycle repair
Team building & social events
Postal and parcel service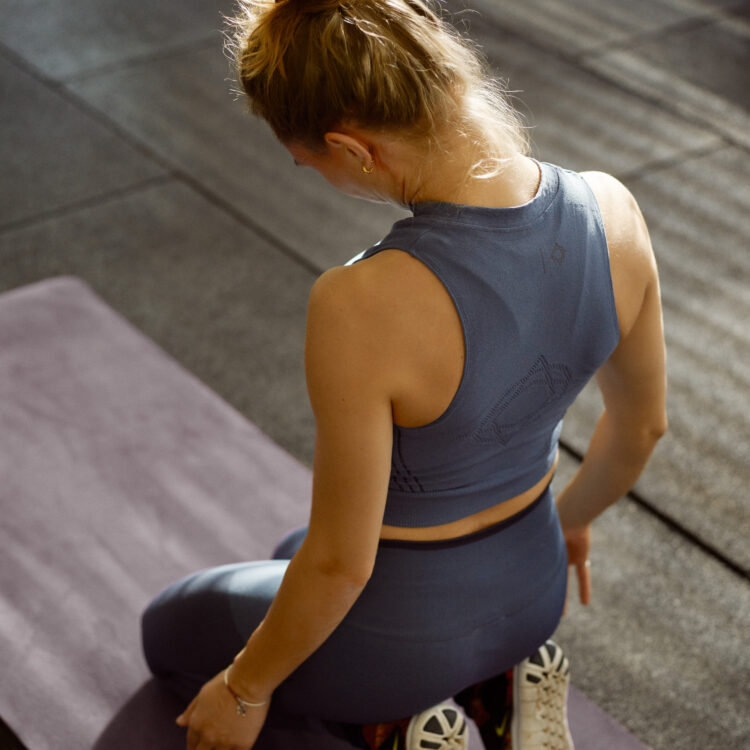 Gym facilities
Flexible workplaces for projects
Private parking and charging stations for electric cars
Bicycle parking with a changing room and showers
Washing areas for cars and bicycles
Roof terrace
Food court & shops
Dinner to-go
* HUB one only
** HUB three only