Services and Spaces, Tailored for You.
HUBNORDIC is not a boutique hotel — but we like to think that what we do is quite similar.
We do our best to provide you with the space and services you require, no matter which building you're based in. It's about helping you use the available space efficiently and scale up or down if you need to; but we also customise HUBNORDIC's special facilities and services to accommodate your unique needs – right down to each employee's wishes about parking, lunch and health and exercise facilities.
For our team, it's crucial that you can optimise your business while developing your company culture with us. That's why we can confidently say that HUBNORDIC works as an inspirational base for your company.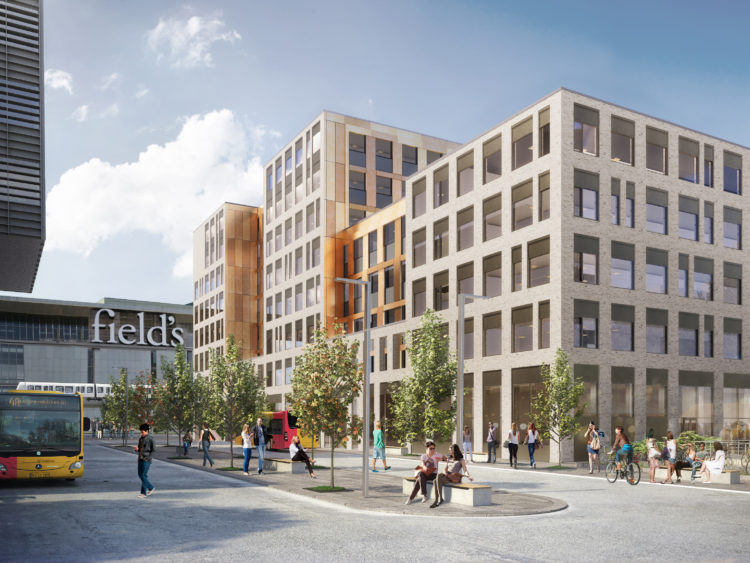 Kay Fiskers Plads 2-4
Located at one of the most prominent addresses in Ørestad, HUB1 is the most ambitious office block in Scandinavia. Currently under construction, the end result will set new standards around what we can expect from going to work.
The property, designed by Vilhelm Lauritzen Architects, will be ready for occupancy in 2021. It will host urban life on the ground floor with a plaza, café and restaurant, gym, etc. But more than that, it will be a centre of excellence — adding even more life to Ørestad City.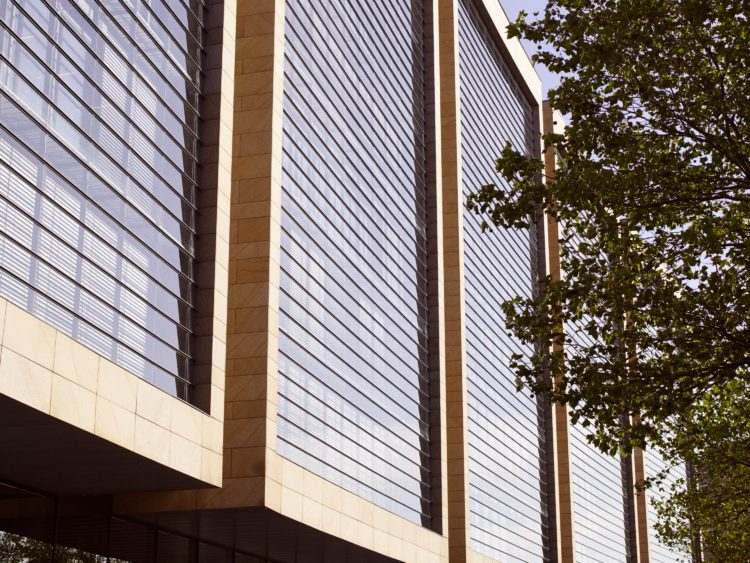 Arne Jacobsens Allé 15-17
This property was one of the first buildings to be constructed in Ørestad. Designed by DISSING + WEITLING architecture and completed in 2003, it was made to create business environments with plenty of light, air and attractive common areas. HUB2 is 33,700 m2 and features every amenity you'd want or need.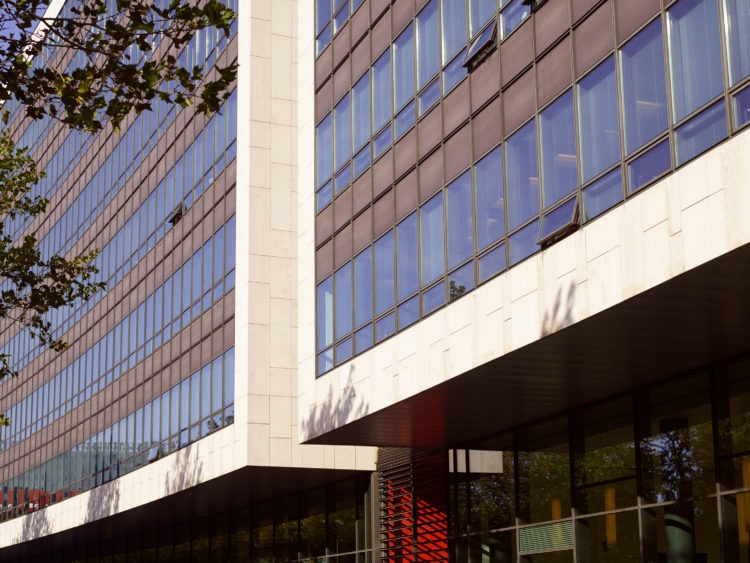 Arne Jacobsens Allé 13
The building was completed in 2008 and was also designed by DISSING+WEITLING architecture. As with its sister building, the outdoor areas here are zoned with canals and trees — lending HUB3 space a charming atmosphere all year round. The property is 30,500 m2 and equipped with every amenity you'd want, including a beautiful auditorium that seats 149 guests.