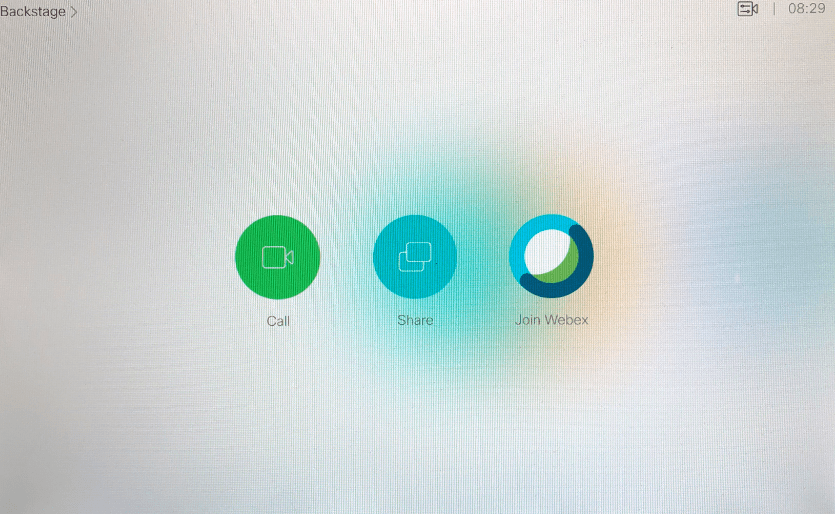 How to use video conferencing as participant via Webex
If you want to attend a meeting, you can enter a meeting number into the video conferencing system.
On the small Home screen, tap "Join Webex".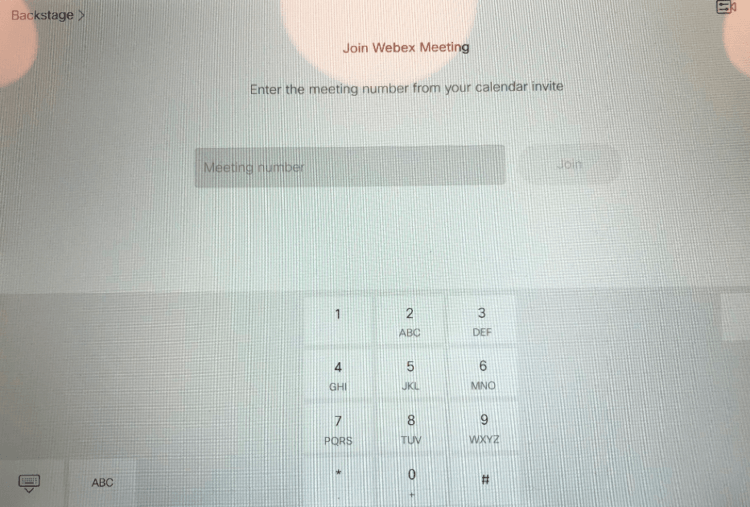 Enter the Webex meeting code sent to you by your Host.
You then attend the meeting.