IT FAQ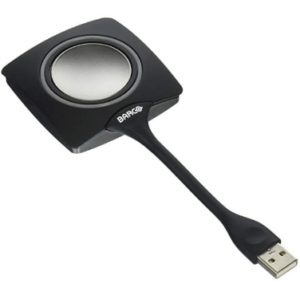 How do I turn on the screen?
You will need a ClickShare to turn on the meeting room screen.
Get your ClickShare at the reception – in HUB three it is the reception Arne Jacobsen Allé 13.
The screen turns itself on when it detects activity at either ClickShare or Cisco Video conference.
Other FAQs
– please click on the question to get the answer